Reading time: 1 minute(s)
May 22, 2017
CarryMap Builder is ready for download
Reading time: 1 minute(s)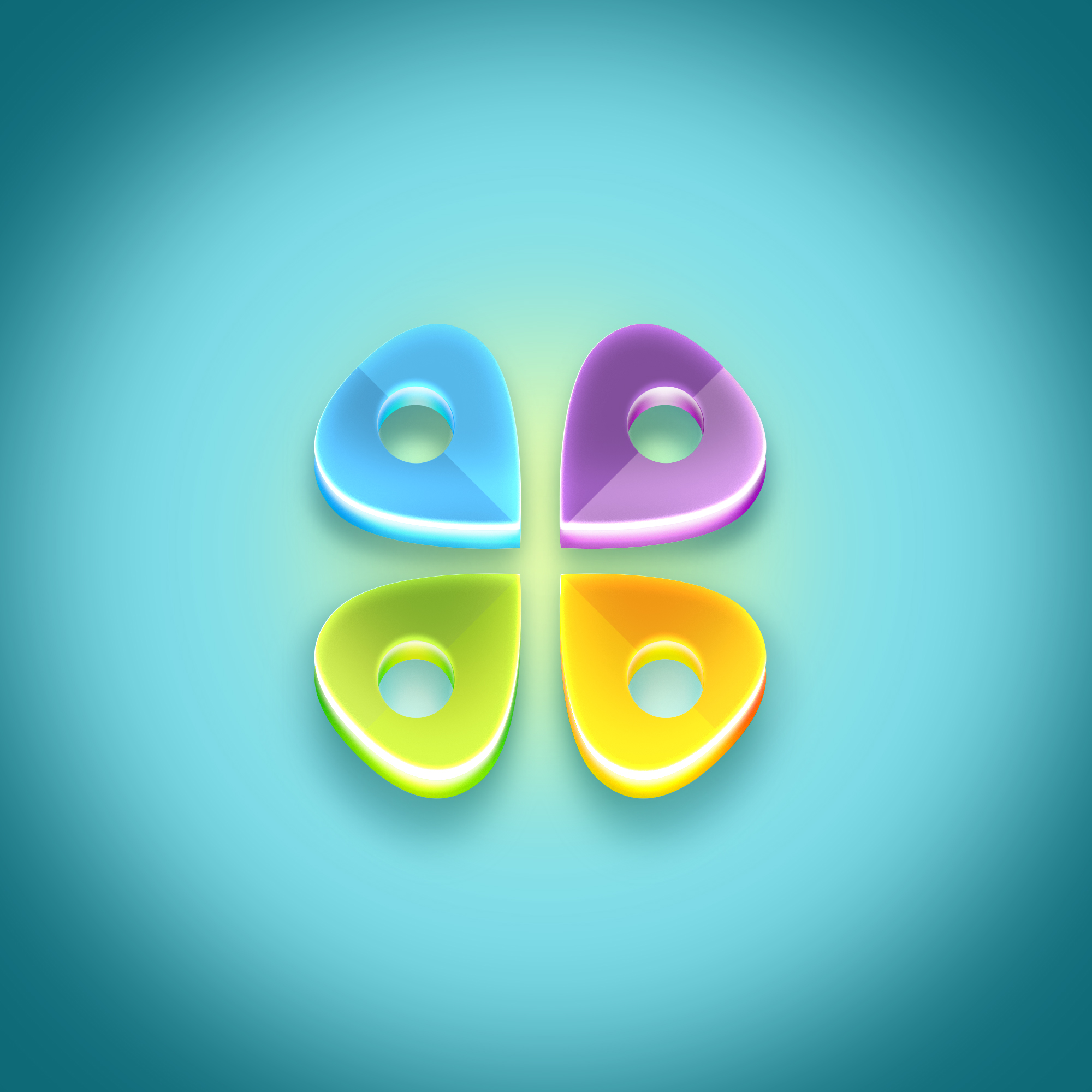 Learn what's new is available in the most recent version
We are glad to tell you that the new update of our ArcGIS extension - CarryMap Builder has been released and is available for download.
What's new in CarryMap Builder:


A new tool that allows to easily combine multiple CMF2 maps to one. It may be very helpful if you have several maps of neighboring districts, for example, that are much more convenient to be viewed all at a time.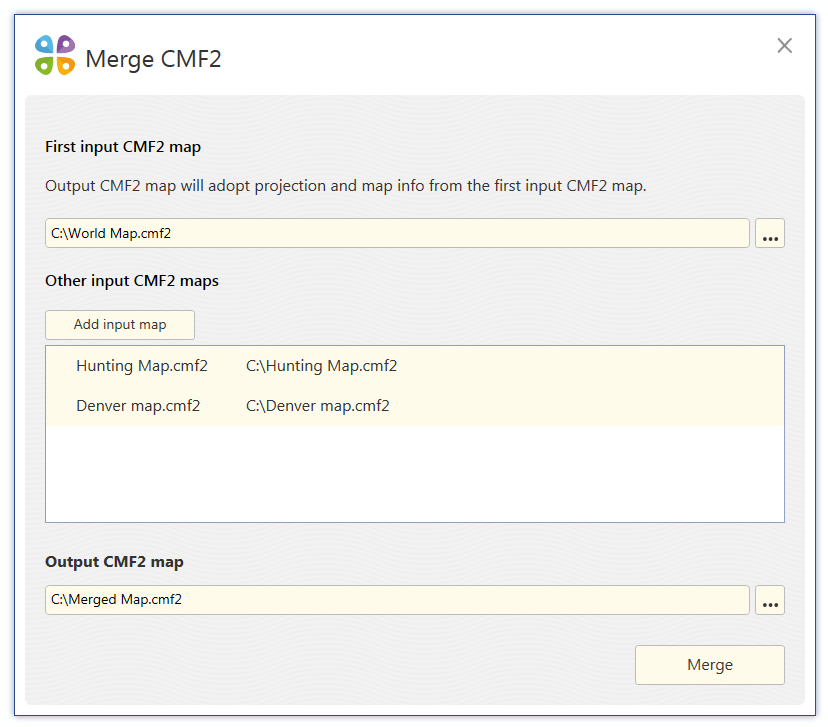 Merge CMF2 tool
Extract CMF2 split by polygons
A new tool provided to extract CMF2 maps in a batch mode. This may be handy if you need to create multiple mobile maps (for example, city maps from a country map or district maps from a city map) from one ArcMap map document. Just select a polygon layer that will be used as the extraction boundary for the output CMF2 maps (one polygon feature will equal one map) and run the tool.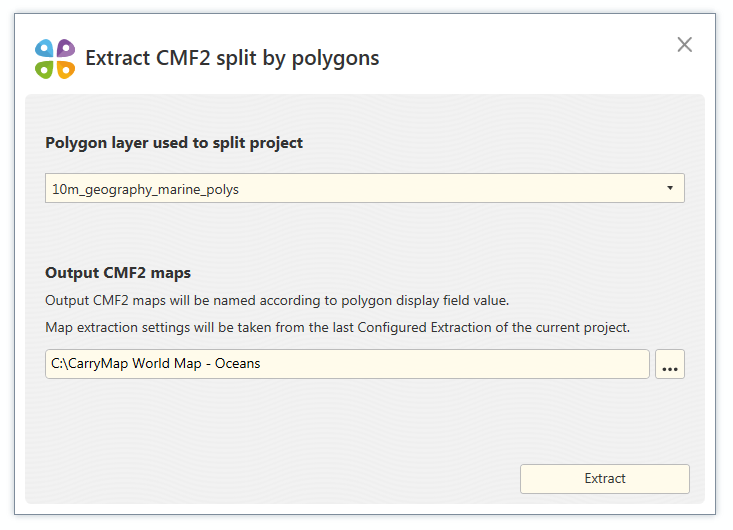 Extract CMF2 split by polygons tool 
Try these and other options, click here to download CarryMap Builder.