Reading time: 2 minute(s)
October 24, 2016
CarryMap Builder released
Reading time: 2 minute(s)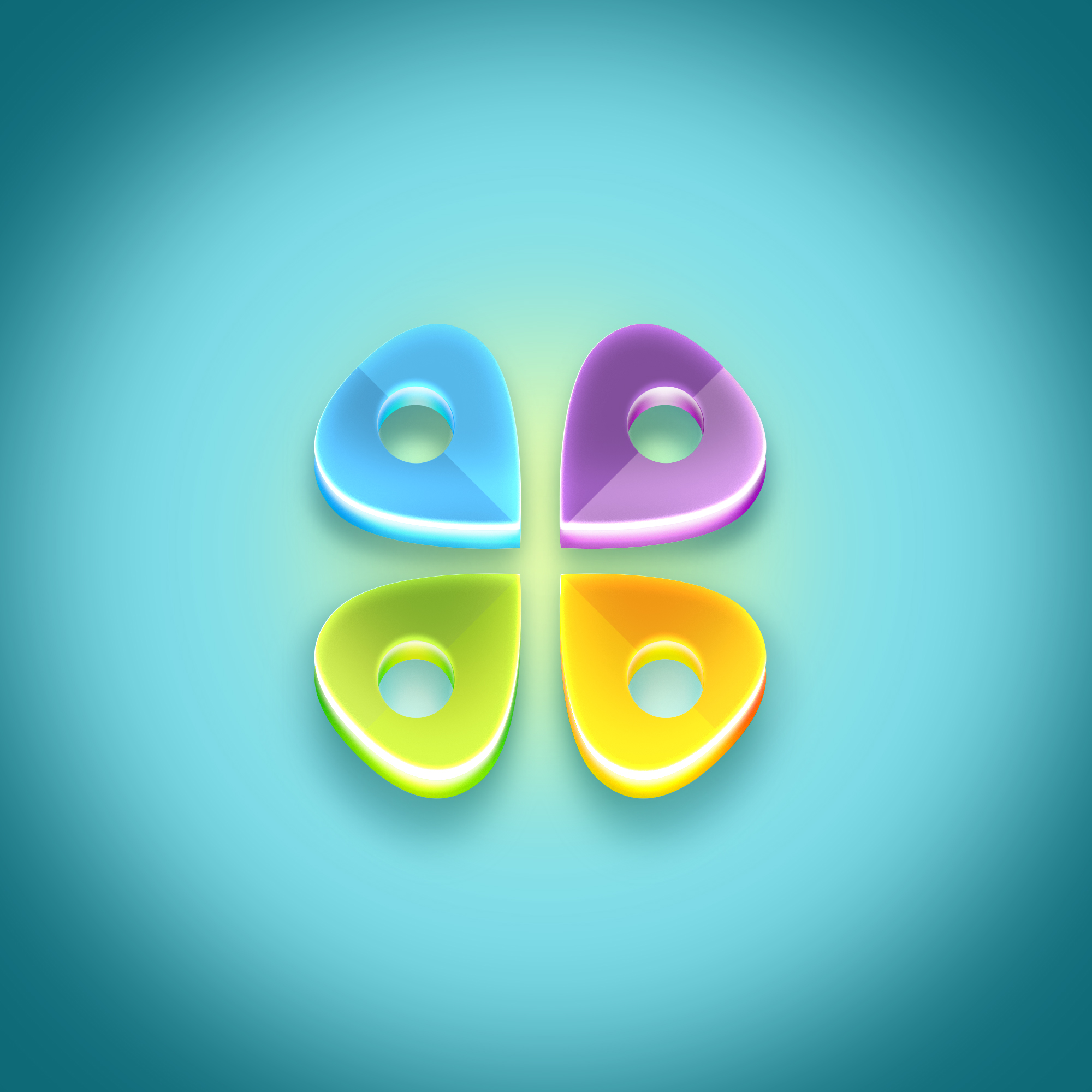 Learn what's new is available in the most recent version

CarryMap Builder new features overview:


Selecting raster compression ratio
People who have been using our extension for a long time may remember this feature available in older CarryMap 3.x versions. From now on you can manually set raster compression ratio in CarryMap Builder!
This feature may be useful for those who have raster layers in ArcGIS map and want to decrease size of exported mobile map. While preparing such ArcGIS map for export, you can specify raster compression ratio selecting between better quality or smaller size of the extracted rasters (the more compression ratio, the smaller the mobile map size and the worse image quality). So, adjusting the raster compression ratio slider, you will be able to make your mobile map compact enough to be sent by email preserving the decent raster quality.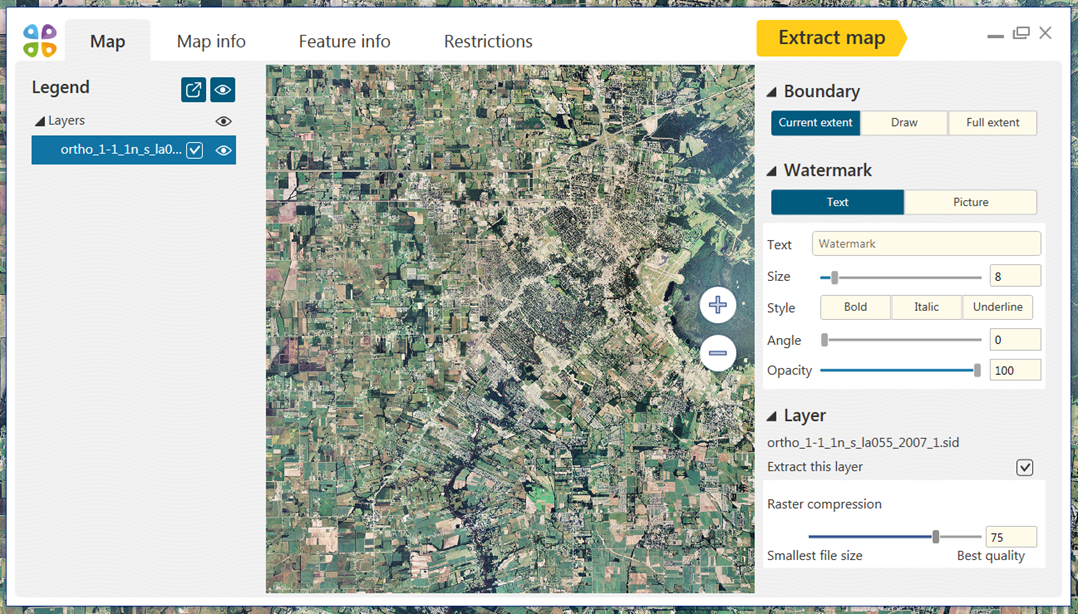 Selecting compression ratio for a raster layer.
Converting protected .cmf to .cmf2
Map protection is one of the most requested extension features. With the updated version we introduce new functionality provided to convert the protected with password/date of use .cmf files (created with previous CarryMap 3.x versions) to new .cmf2 format, preserving initial map protection settings.
Supporting new data types
We never stop extending the list of supported data types, symbology properties and other map settings, so that even complicated ArcGIS maps could be displayed correctly on mobile devices and computers. Besides this, the new version includes minor bug fixes and enhances of the existing functionality.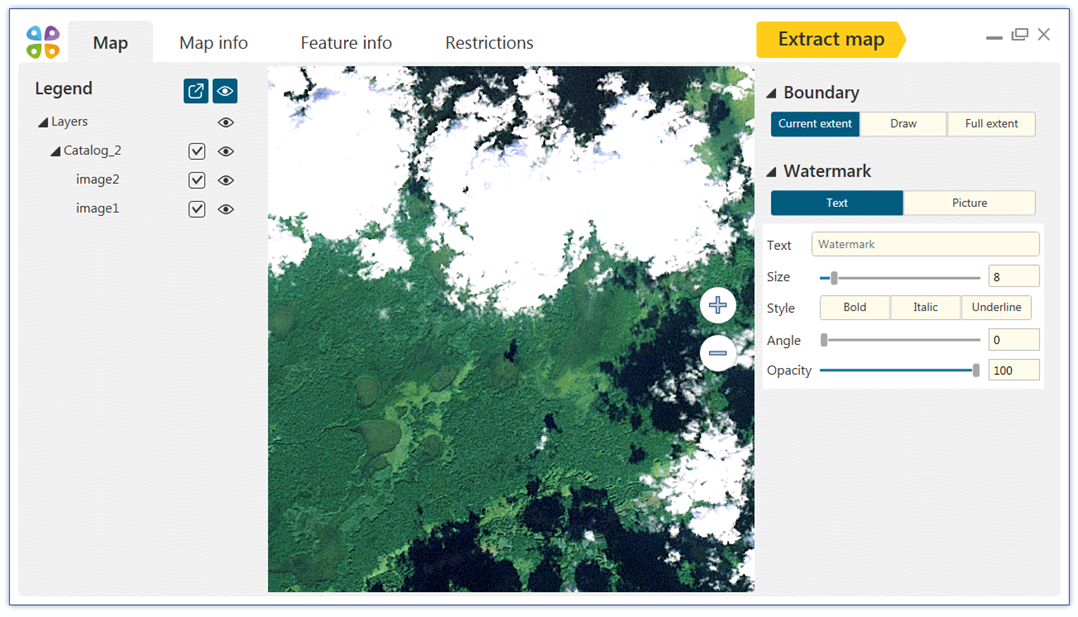 One of the newly supported data types - raster catalog.
Now staying current with the latest CarryMap Builder updates is easier than ever before – just select the new "Check for updates" option in the CarryMap Builder toolbar menu and follow the link to download the most recent update when available.
Click here to download and try these and other CarryMap Builder features free for 14 days.