Reading time: 2 minute(s)
June 24, 2019
New CarryMap Builder released
Reading time: 2 minute(s)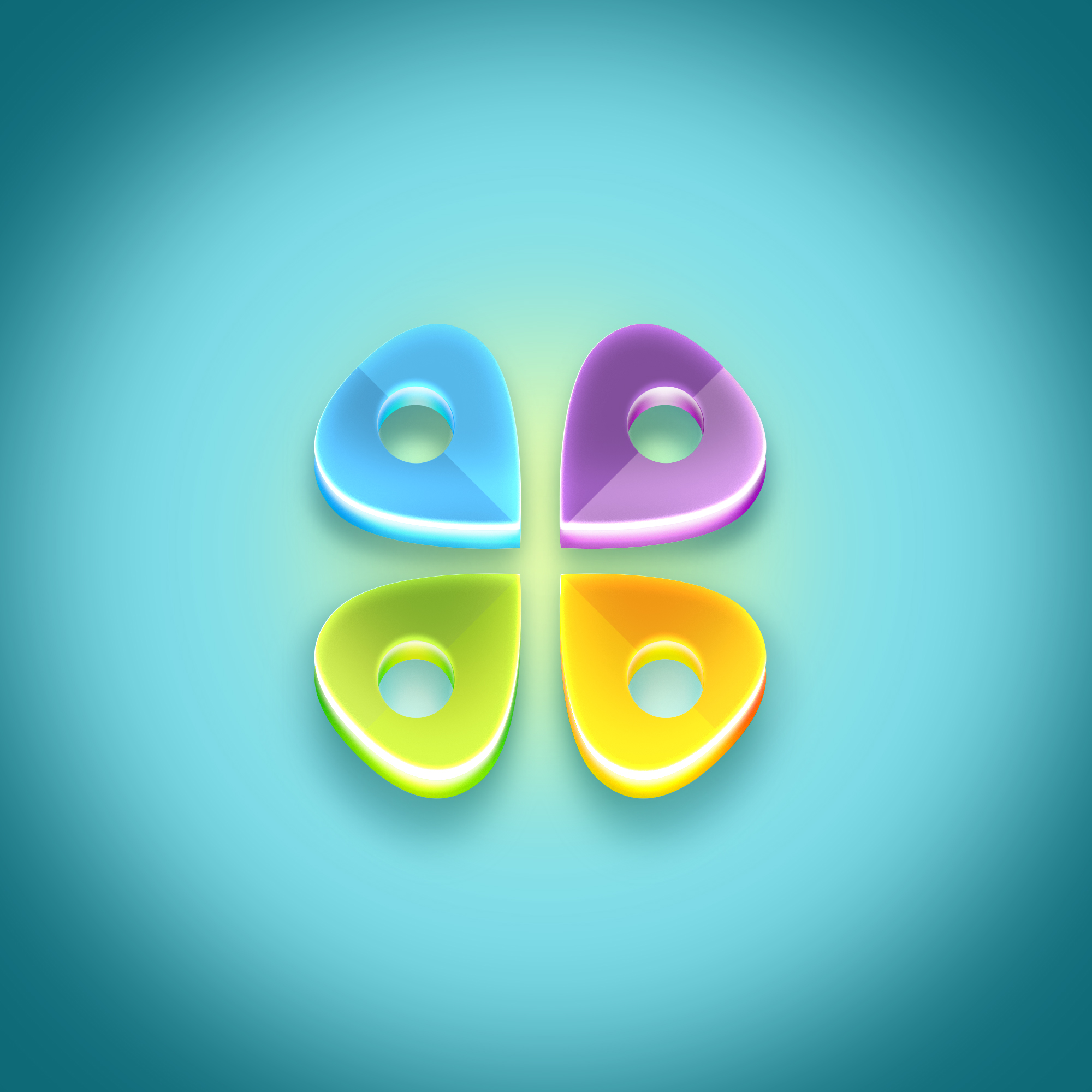 Learn what's new is available in the most recent version
We are happy to announce that the new CarryMap Builder has been released and is available for download. The new version introduces enhancements to improve software stability and performance and some changes in the existing functionality.


What's new in CarryMap Builder:


Support for ArcGIS 10.7
The new CarryMap Builder can be installed and used with the new ArcGIS 10.7.
New license type – Subscription
Subscription gives you right to use CarryMap Builder tools (except geoprocessing tools) for one year. Subscription is compatible with all CarryMap Builder versions released during the subscription period. After subscription expires, all CarryMap Builder tools become unavailable and you will need to buy new subscription or Single license.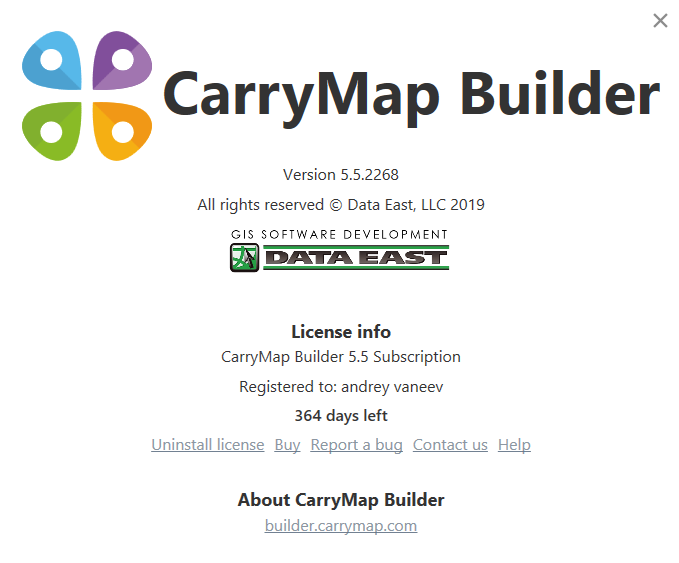 New tool 'Map report'
This tool allows getting summary report about created map providing info about size of the output CMF2 file, size and total number of feature classes in the map, coordinate system of the map, publisher name, contact details, etc.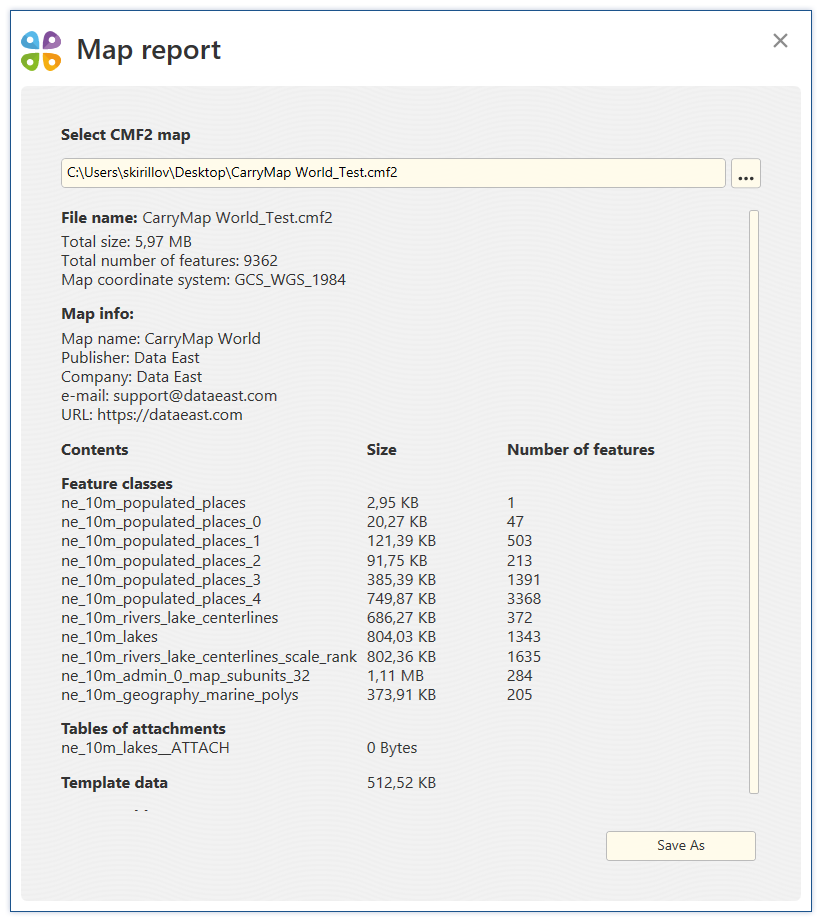 Selection of identification template type
With this new option it is now possible to specify type of arranging data in objects' identification cards, selecting between stripe or table view.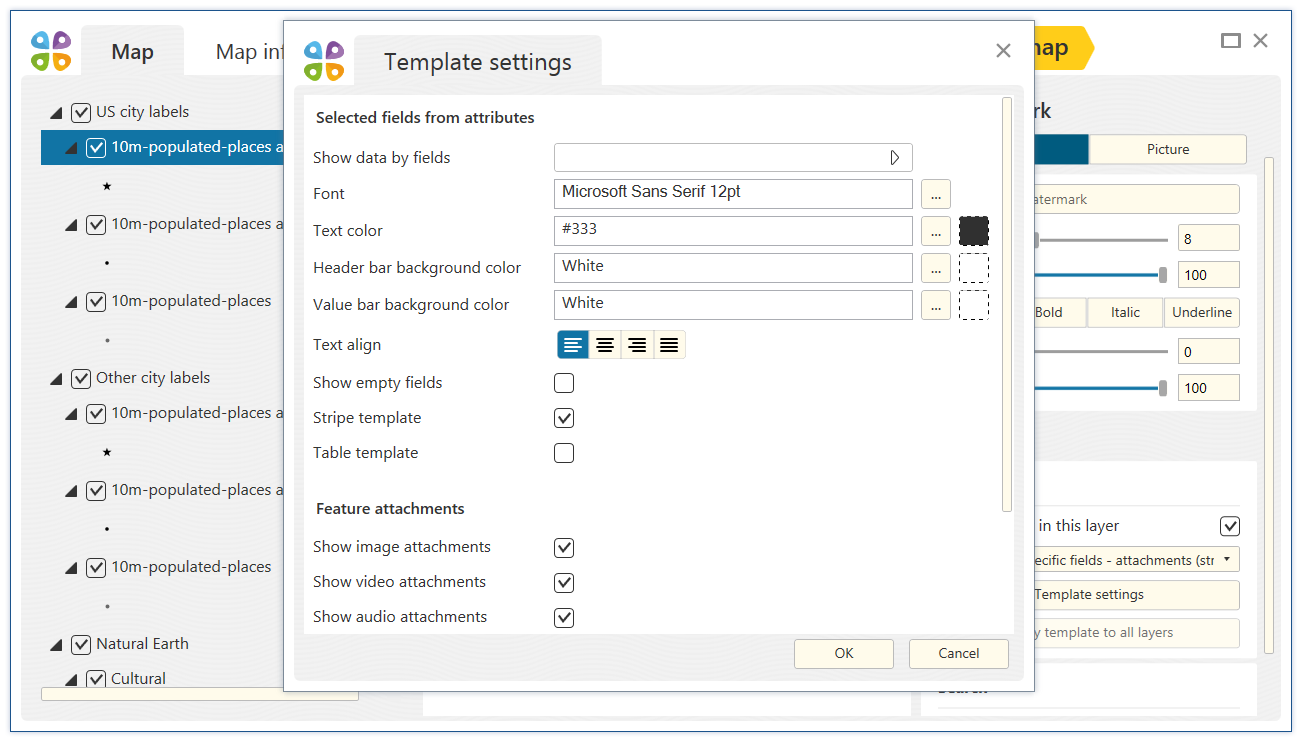 Setting default identification template
Now any identification card template, whether customized or system one, can be set as the default template so that it could be automatically applied when creating new project.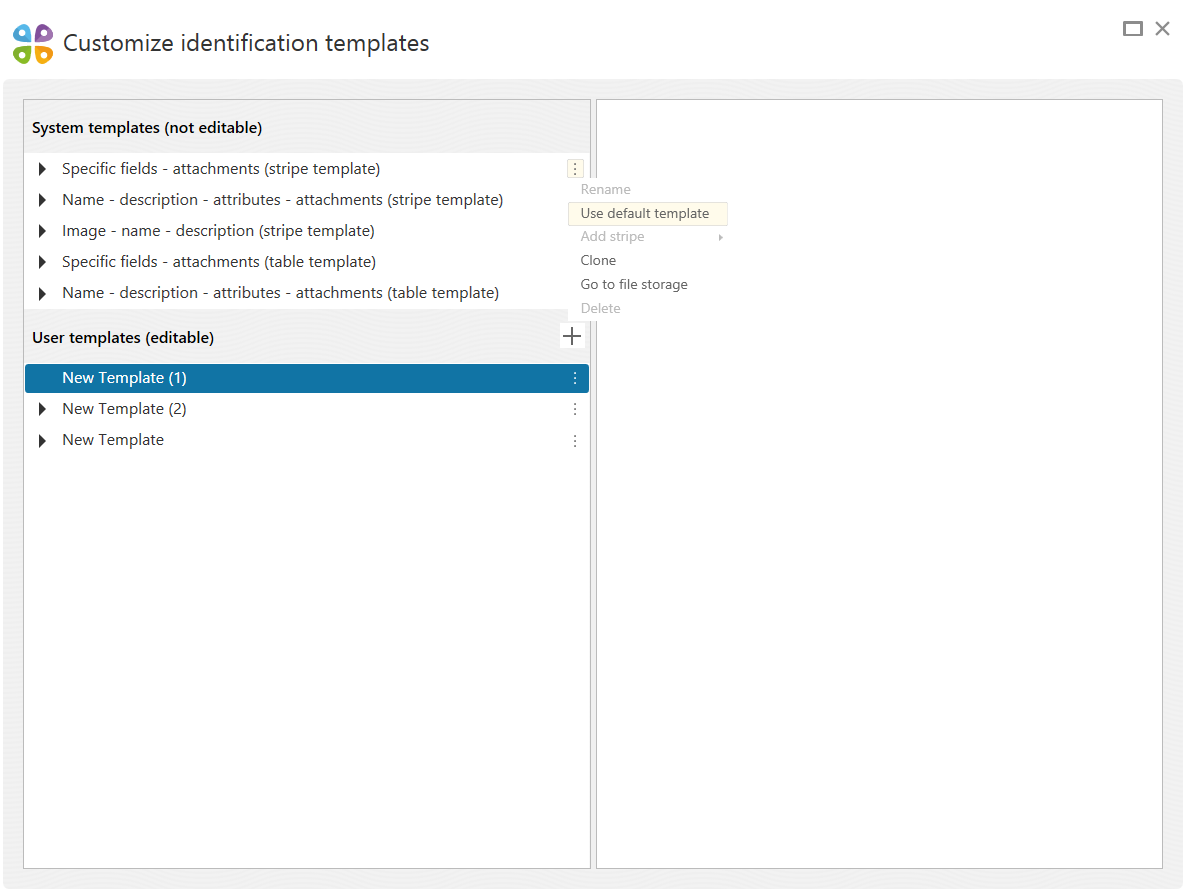 Other changes
The interface of 'Setting identification templates' and 'Map Extraction Settings' tools has been updated.
The default settings for map extraction are now saved for 'Map Extraction Tool by Selected Polygon Layer' tool.

In the preview window it is now possible to manage layer visibility and to exclude layer from extraction at a time

.

Added option to convert geographic coordinate system specified in properties of data frame in ArcMap by extraction to CMF2 (for raster and vector data).
CarryMap Team