Reading time: 2 minute(s)
June 9, 2020
New CarryMap Builder released
Reading time: 2 minute(s)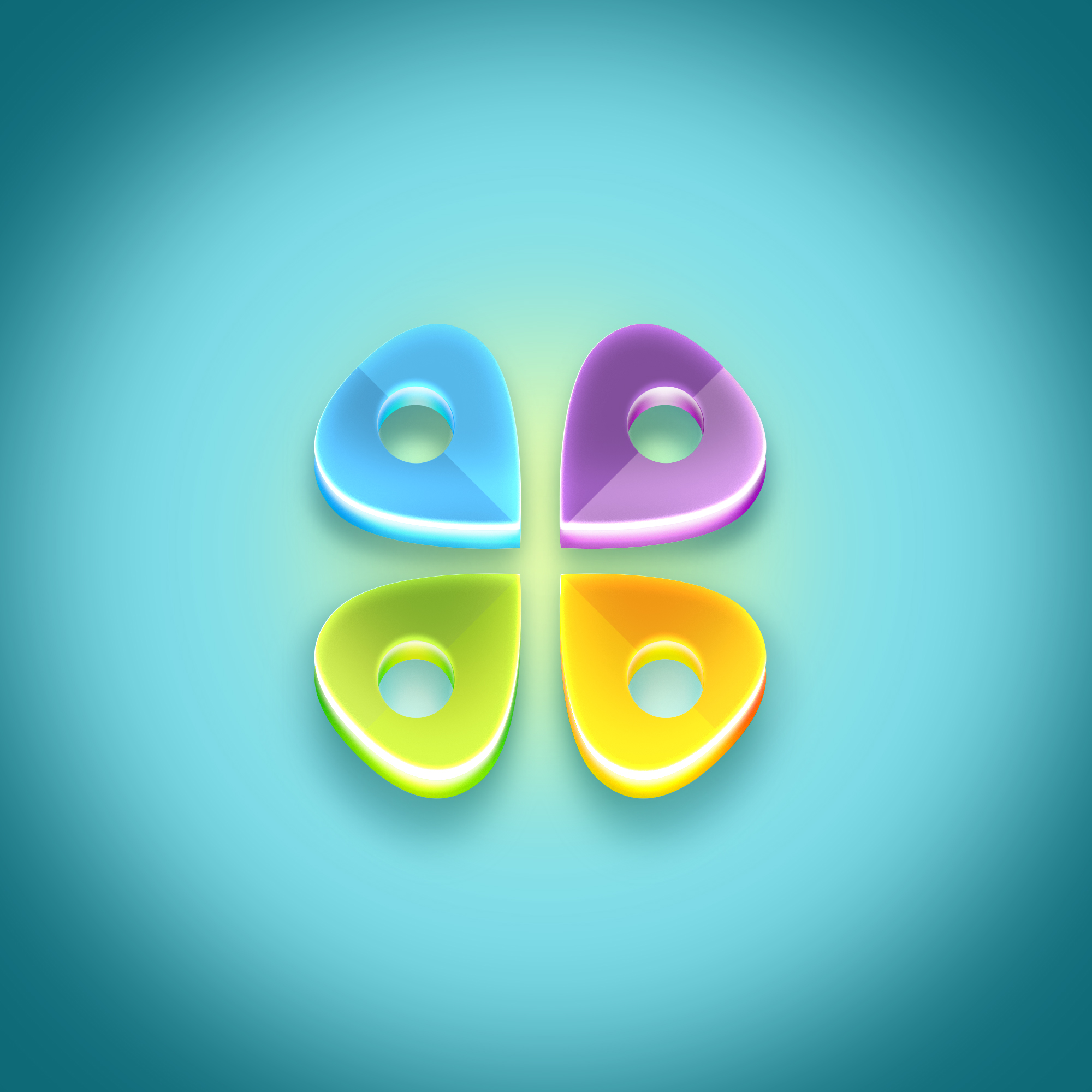 Learn what's new is available in the most recent version
We are happy to announce that the new CarryMap Builder has been released and is available for download. The new version introduces enhancements to improve software stability and performance and some changes in the existing functionality.
What's new in CarryMap Builder:


Support for ArcGIS 10.8
The new CarryMap Builder can be installed and used with the new ArcGIS 10.8.
Support for raster field type 
Now when creating maps with attachments as pictures it is possible to select 'Raster' field type.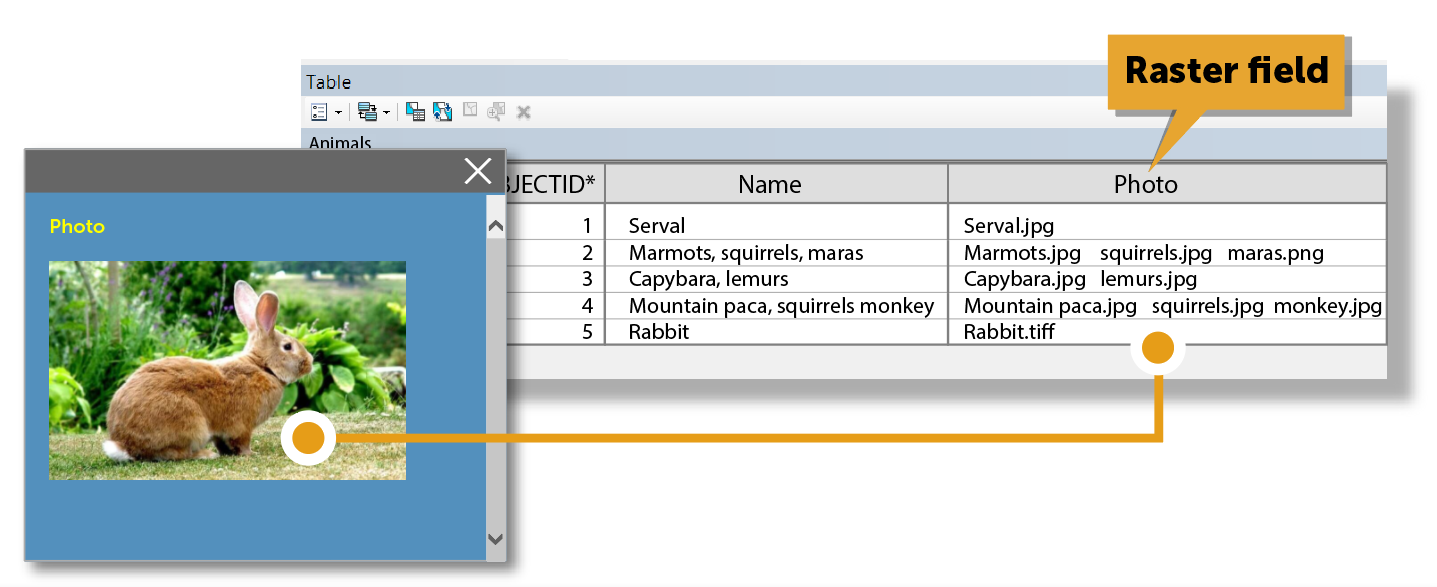 Importing GeoPackage files to existing feature classes and databases
Now when using 'Import GeoPackage' tool it is possible to import data to the existing feature classes or databases, without creating the new ones. Note that you still can import your data to the new feature classes.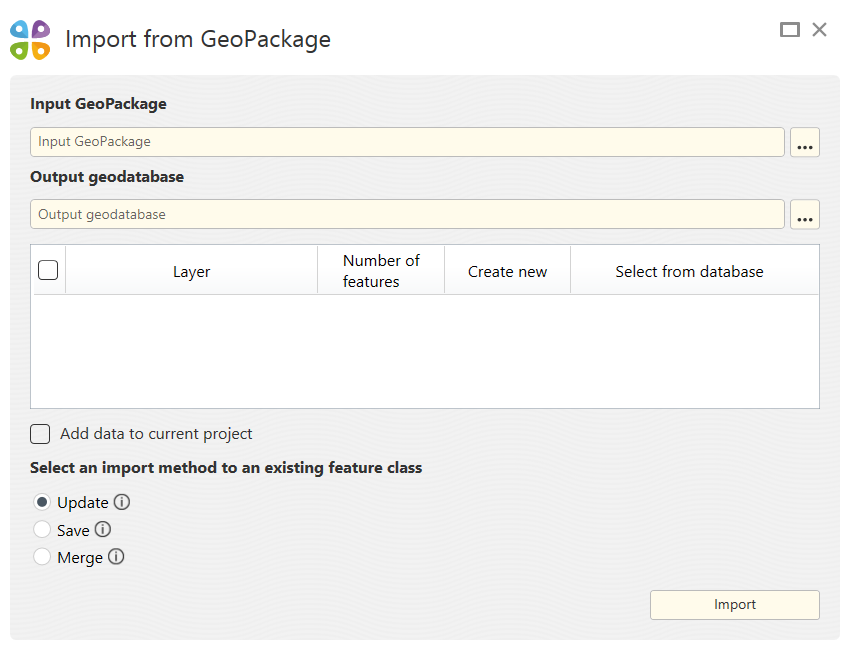 Selecting multiple fields in 'Attachments by specific field from attributes' stripe
Now in the identification template settings you can select multiple fields with attachments that will be shown in the object's identification card on the map.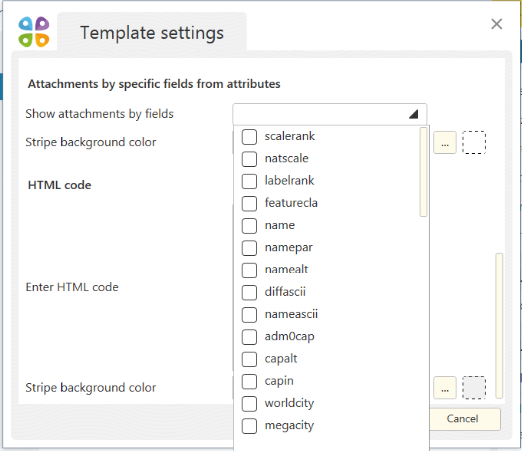 Extracting map by selected features
Now when using 'Extract by selected polygon layer' tool you can select features from layer and not the whole layer.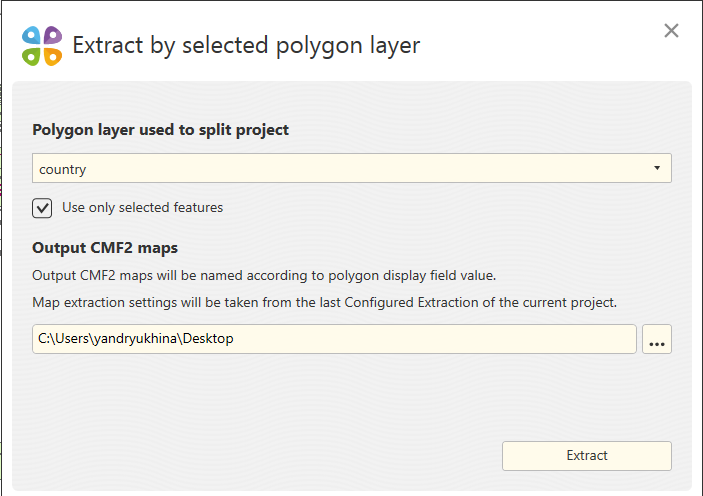 Excluding empty layers from extraction
When preparing large ArcMap documents for extraction, you can now select this option, so that all the empty layers and layers with empty symbols could be automatically excluded and not shown on the output mobile map.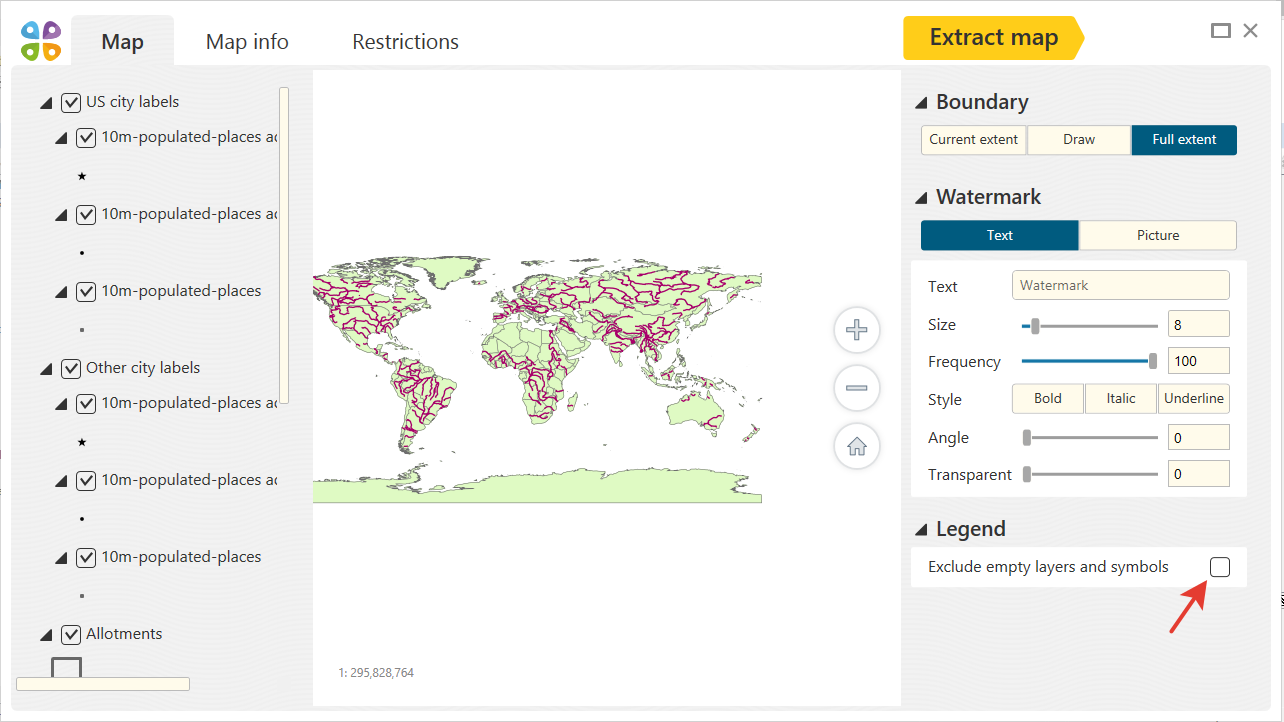 Changes in licensing policy
For new users purchasing Corporate license, the maximum number of software activations is 25. For new users purchasing Global license, the number of software activations is unlimited.
Other changes
In response to popular demand we have added the option to extract maps with switched off layers. The layer visibility settings are now inherited from the appropriate ArcMap settings.
Added support for annotations with multiple subclasses.
CarryMap Team