Reading time: 3 minute(s)
July 5, 2021
New CarryMap Builder released
Reading time: 3 minute(s)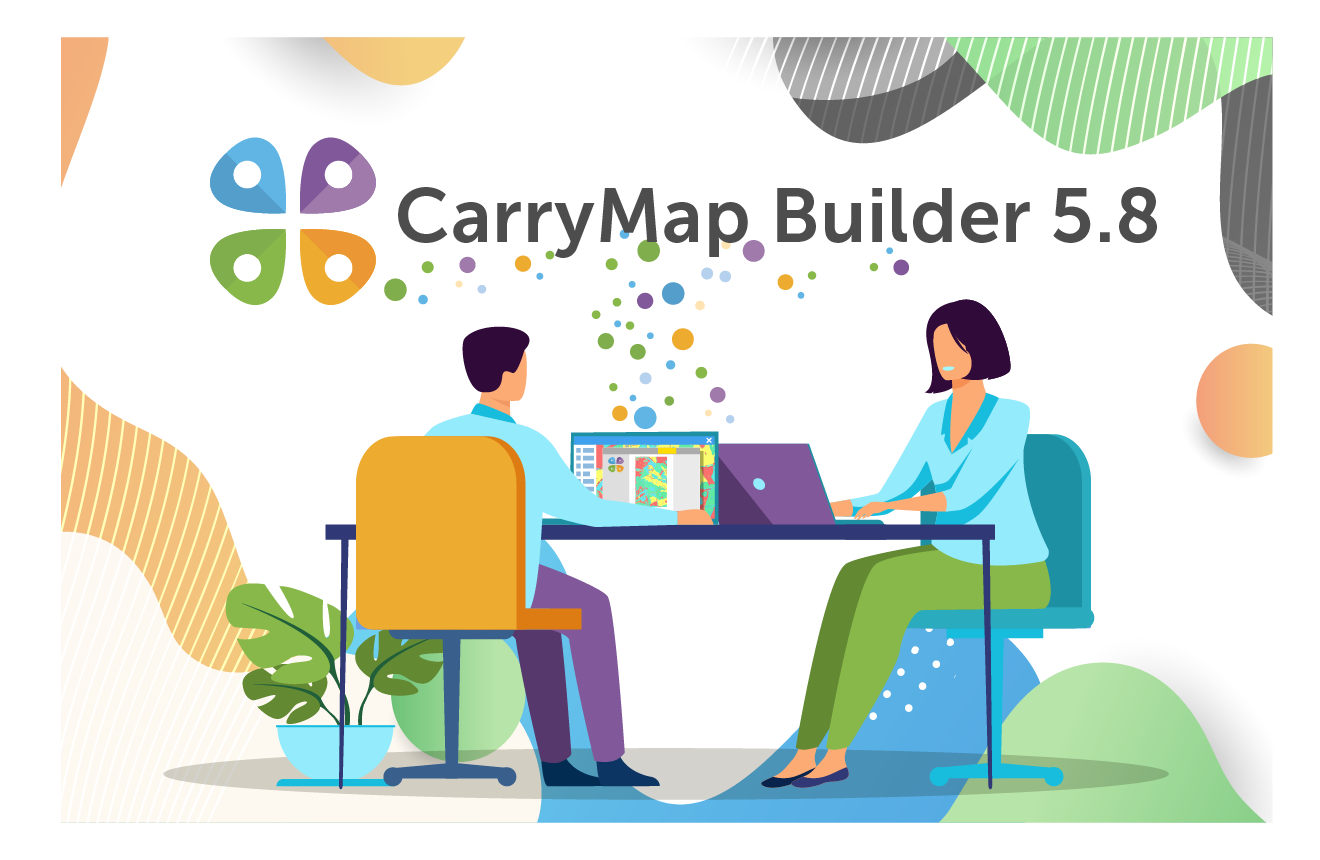 Learn what's new is available in the most recent version
We are happy to announce that the new CarryMap Builder 5.8 has been released and is available for download. The new version introduces enhancements to improve software stability and performance and some changes in the existing functionality.
So, what's new in CarryMap Builder 5.8:


Creating maps with attachments for ArcGIS Basic users
The possibility to create maps with attachments as audio, photo, video, documents is now available for users with ArcGIS Desktop Basic license that does not support attribute tables with attachments. Just specify direct path to needed files in the attribute table and select stripe for display of attachments in the identification template.
Downloading list of authorized devices IDs in map protection settings  
The possibility to download list of devices IDs in Excel or CSV format has been added to the 'Device ID protected' option. This may be helpful if during setting the map protection you need to specify multiple devices authorized to open your map.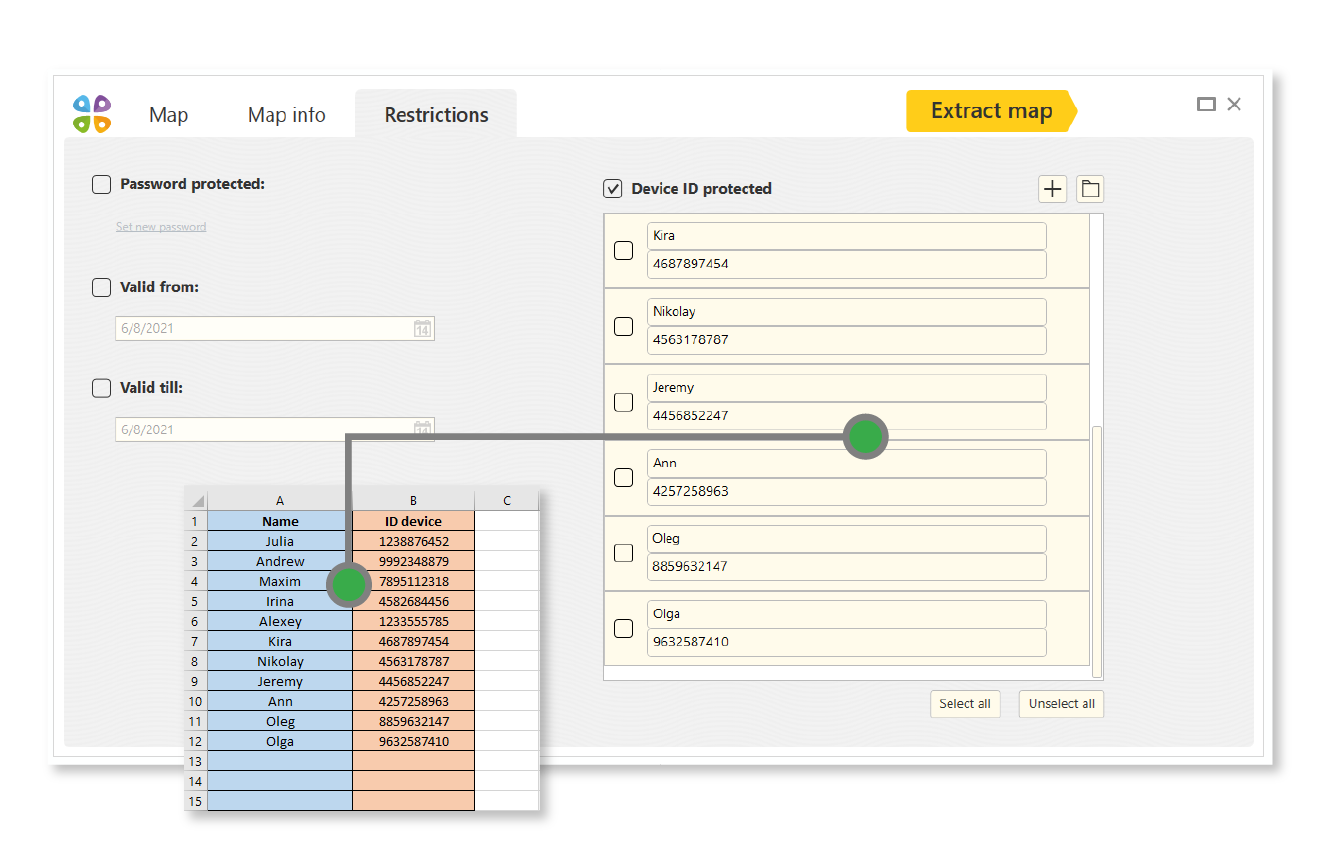 Separated settings for rows and columns in identification templates of table type 
In settings of the table identification template it is now possible to select different display styles for rows and columns of one attribute table.

Displaying legend for raster layers 
The legend of raster layers is now displayed for maps created using gradient colors.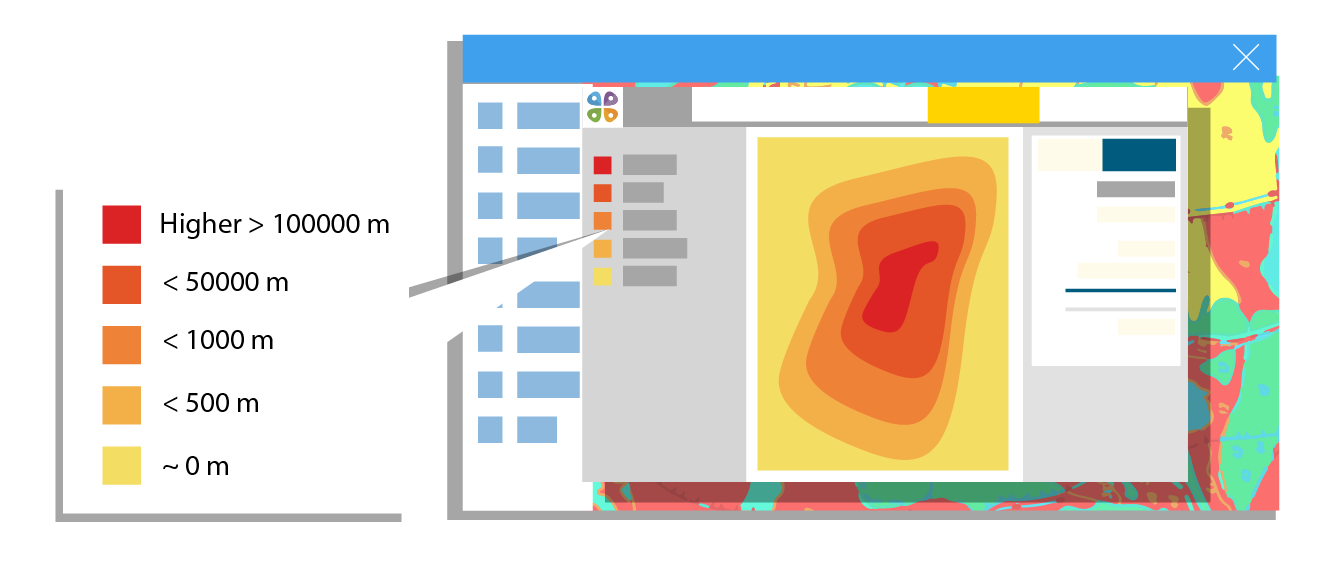 Other changes
Added logging for all CarryMap Builder tools.
Added tool runtime to Import/Export GeoPackage tool dialogs.
CarryMap Team