Reading time: 2 minute(s)
March 13, 2017
How to create interactive mobile map in 5 easy steps
Reading time: 2 minute(s)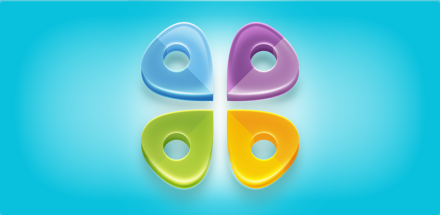 Learn how to create a mobile map from your ArcGIS map by example of electric cooperative data
Electric cooperative field workers use mobile maps to navigate their own power grid scheme taken from ArcGIS. These maps work offline, do not require paid online accounts to operate on any iOS or Android device. The process of creating such maps is just a snap using CarryMap Builder extension!

Step 1: Prepare your ArcGIS map
First of all, ArcMap data needs to be prepared for export to mobile map. To do so, select required ArcMap layers, set identification options (to define clickable or not clickable layers on the future mobile map) and set extraction boundaries to specify the area to be extracted.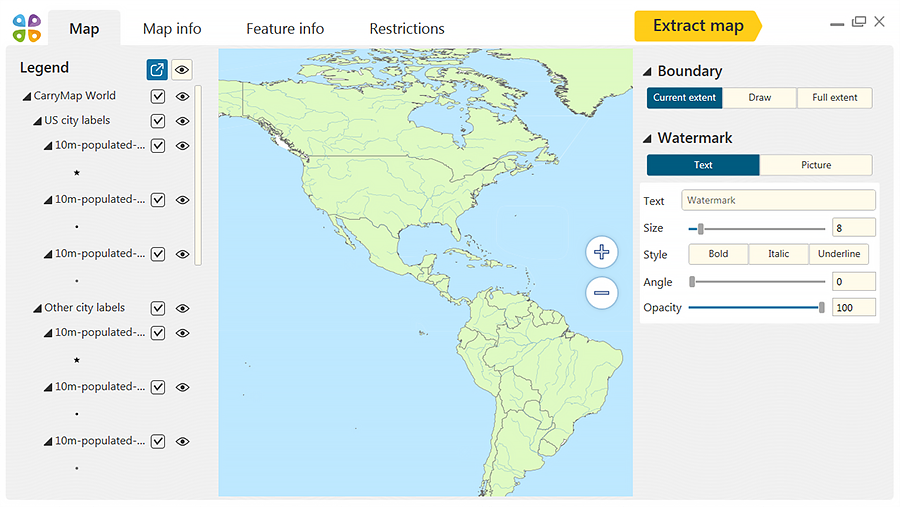 Step 2: Add publisher information
Now information about map publisher needs to be added, so that field workers could see the publisher name, company, website, contact email, etc. in the About map dialog. At this step you can also add a watermark to personalize the mobile map.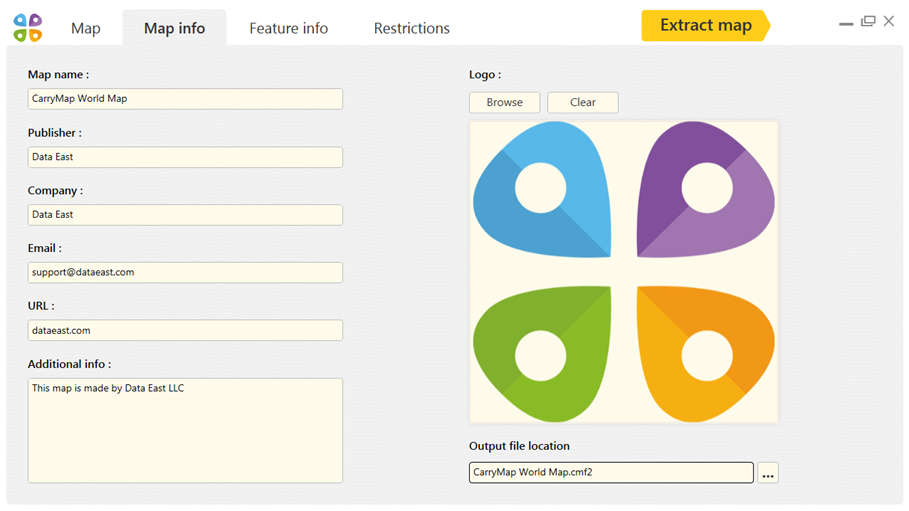 Step 3: Select map protection options
At this step the map containing some sensitive data (such as detailed scheme of city power grid) can be protected. There is an option to set a protection by password and by device ID - so the map could only be accessed on certain field worker's devices.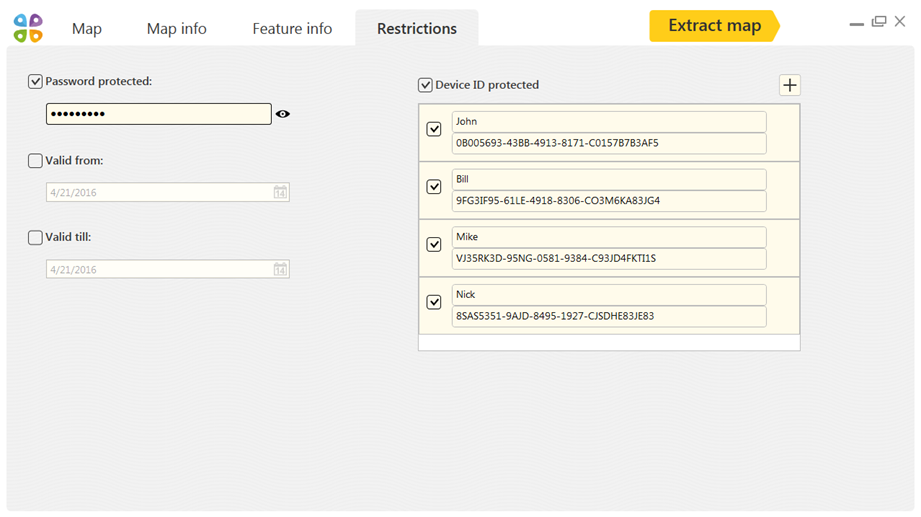 Step 4: Export to mobile map
You are almost done, just press Export button and a .cmf2 file will be created from the source ArcGIS map. Now this map file should be somehow uploaded to mobile device.


Step 5: Upload mobile map to device 
There are several ways of delivering your map to mobile device.
The most convenient one is using the corporate cloud folder, as it allows to easily deliver maps to all field workers or sent to field supervisors by email. So, just upload the created .cmf2 file to this cloud folder (from now on it can be accessed directly from the mobile app) or send it as attachment by email.

Try CarryMap Builder and create your own maps for free for 14 days!