Reading time: 1 minute(s)
December 3, 2018
New CarryMap Builder released
Reading time: 1 minute(s)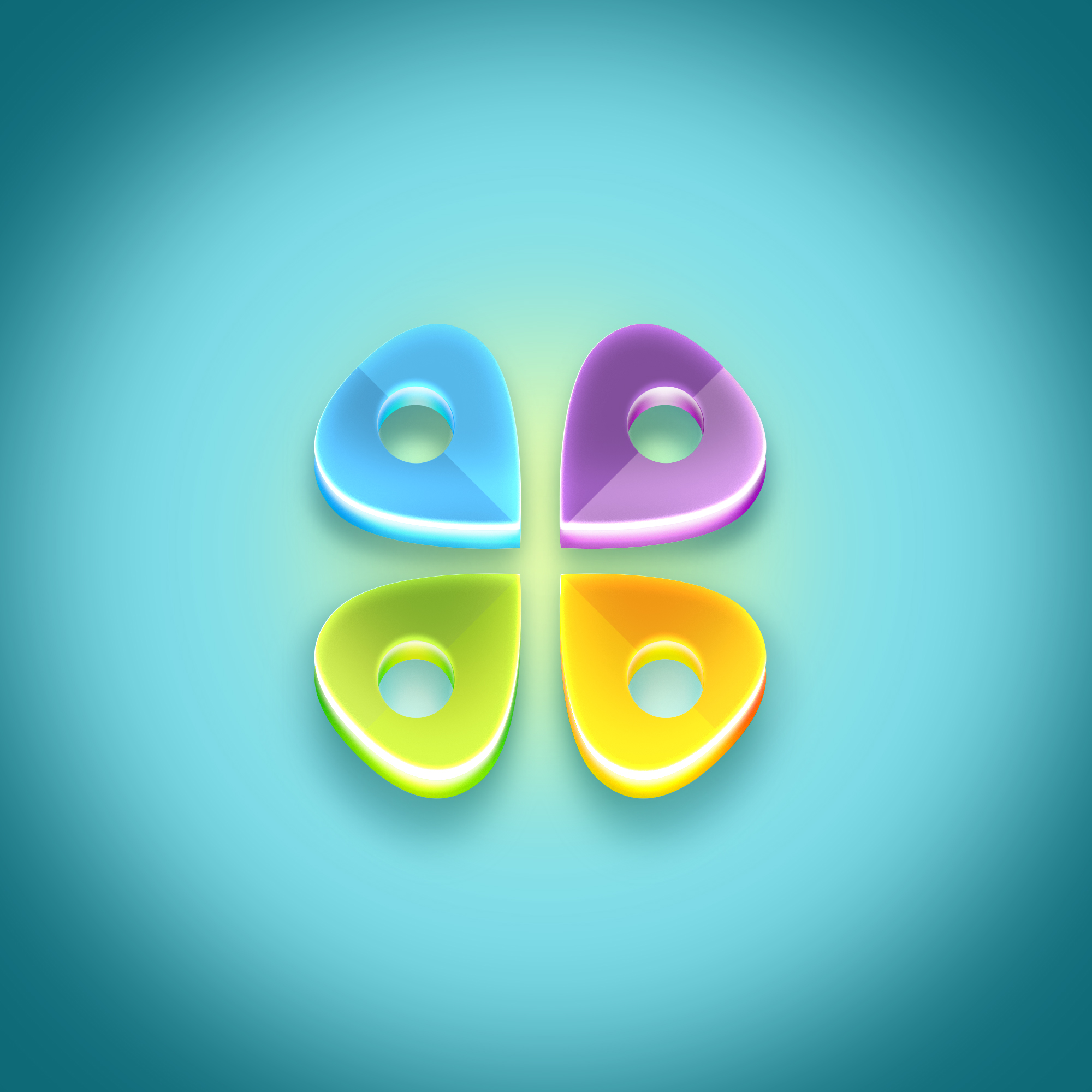 Learn what's new is available in the most recent version
We are happy to announce that the new CarryMap Builder has been released and is available for download. The new version introduces enhancements to improve software stability and performance and some changes in the existing functionality. While working on this release we have considered feedback from our users which was very much appreciated.


So, what's new in CarryMap Builder:


Managing attachments load
Now you can select whether you want to load existing attachments while preparing your map for export. This can be reasonable in cases when the source ArcMap document turns to be huge because of attachments to objects. That is, selecting the 'do not load' option, you can make the output mobile map more compact, if necessary.


Support for subtypes
Support for subtypes in domain values has been added. Now all types of objects in GPKG can be divided to subclasses and different colors can be used to display them. For example, the streets of one feature class can be divided to three subtypes: main streets, streets, other streets (minor streets, thoroughfares, dead-ends) with separate color for each subtype.  


Other changes
Geoprocessing tool is now automatically added to ArcToolbox after installation of Corporate license;
Minor enhancements and bug fixes.


Try these and other options, click here to download latest version of CarryMap Builder


CarryMap Team